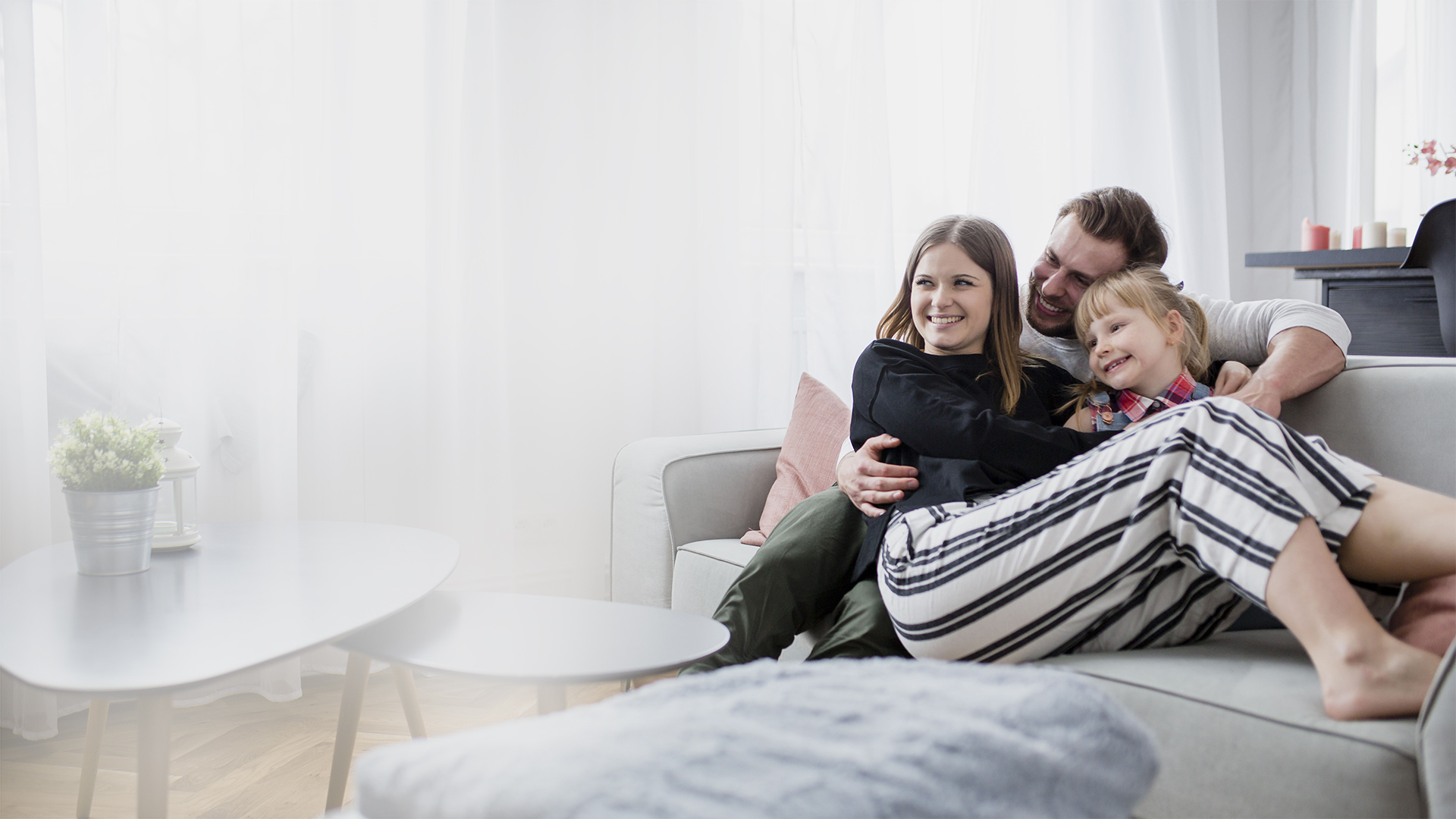 About
Us
Shopping for Insurance can be a complicated and exhausting process. www.GetInsurancePricing.com was created to help simplify the process. Users of our site can locate multiple providers who are interested in bidding on your insurance needs all within a few clicks.
Agents are standing by if you prefer to pick up the phone, or fill out one of our easy to use forms and someone will call you back shortly to review the best options for your needs.
We hope you enjoy using www.GetInsurancePricing.com to find help with the insurance shopping process.