Home-Insurance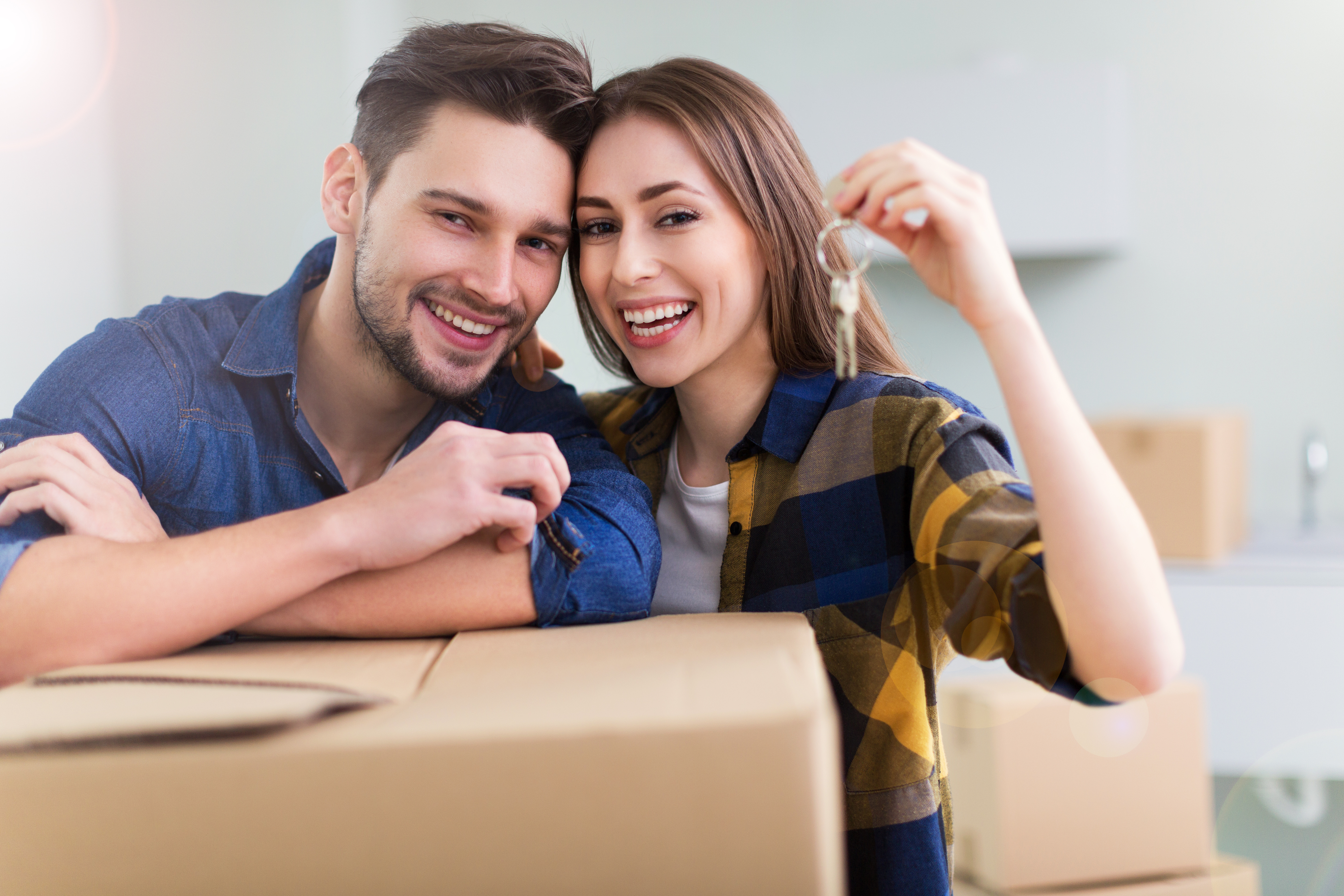 June 22, 2020
Learn What Standard Home Insurance Really Includes In this day and age, it is no longer a luxury to get homeowners insurance, it is a necessity. However, before signing on the dotted line, it is important to understand what you…..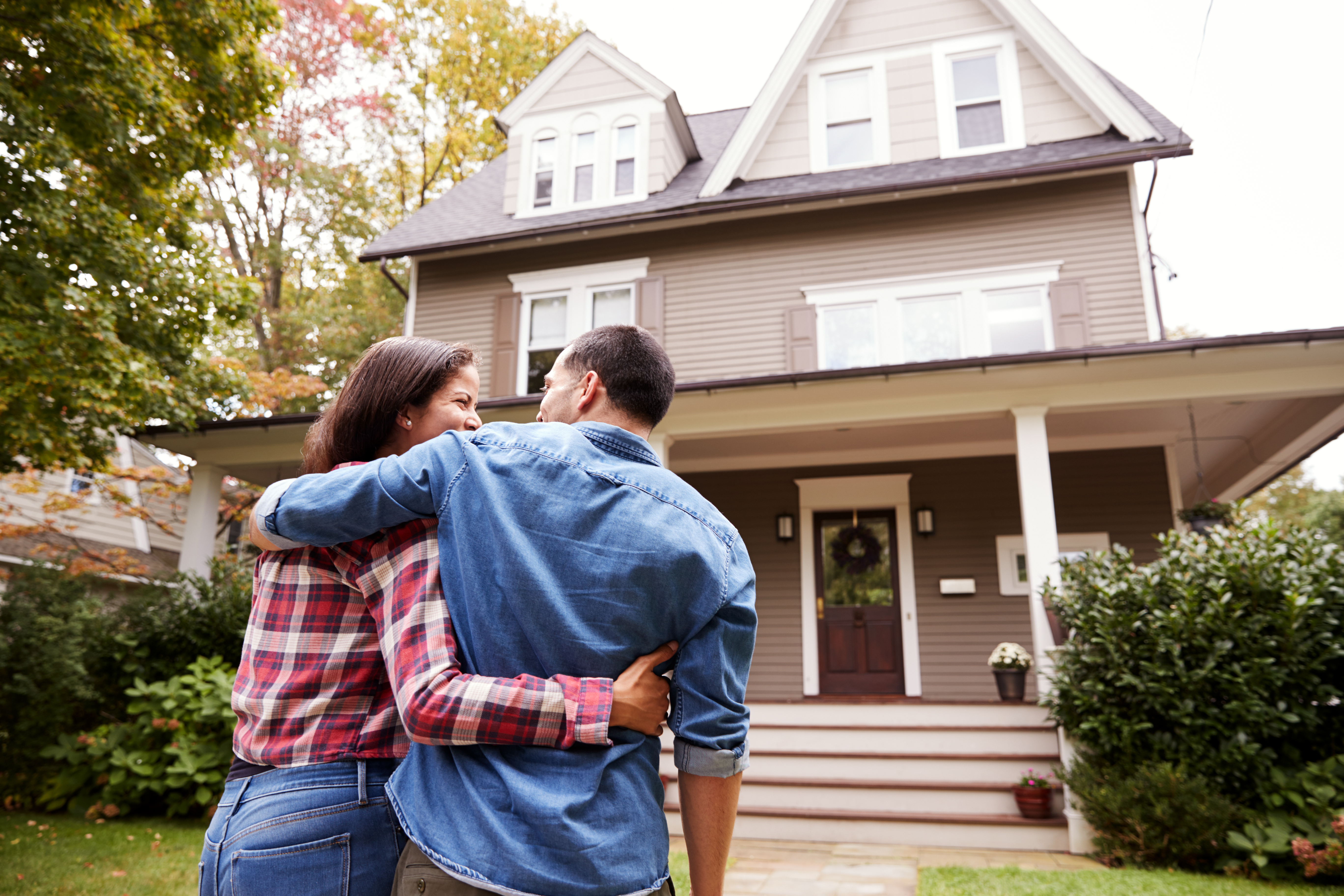 March 2, 2020
Learn How Home Insurance Can Be One Less Thing to Worry About Purchasing a home can be the biggest milestone one can achieve. Your new home is a safe place, a place to relax and make memories with your friends…..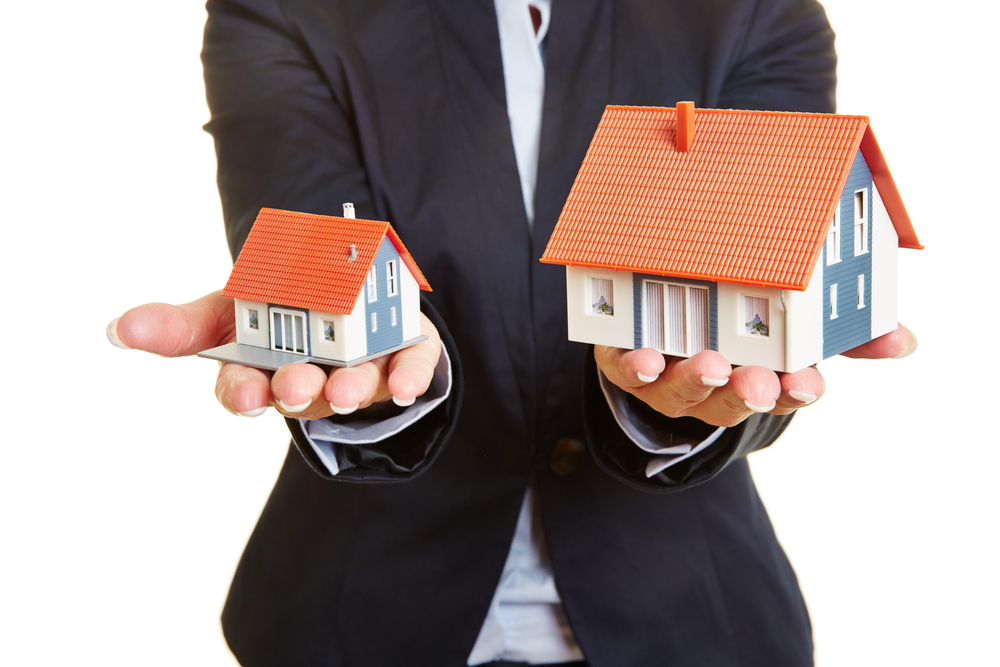 November 27, 2019
Home insurance is a major part of purchasing a new home. Your house will be one of the largest assets you will ever own, so it makes sense to insure it. However, comparing home insurance quotes is not an easy…..